4%
Cash Back
Expired Brownells Coupons
Brownells coupons
If you have ever seen a James Bond movie, you know that the combination of action sports and heavy firepower can be a very exhilarating combination on the big screen. You can watch real life soldiers practicing their skiing and shooting skills at the South American Portillo Ski Resort. We don't know where they get their machines, but Bob Brownell built his company over three generations ago and he founded it on three basic principles: Selection, Service, and Satisfaction. As the world's largest supplier of firearm accessories, gun parts and gunsmithing tools, Brownell's has been selling their products for over seventy years. They carry everything from magazines and hammers to threaded barrels and metal checkering files. Brownells carries high quality products from brands like Beretta, Browning, Marlin, Smith & Wesson, and Remington and you can save big with special discounts and exclusive codes from Active Junky.
Brownells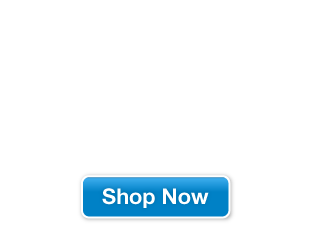 Brownells
Reviews
Robert F
Hollywood, California
The Go-To Place for Gunsmithing & Accessory Needs
Just about anyone who has worked on, customized, or accessorized a gun knows of Brownells with good reason. Their selection is vast and unparalleled, with great prices and a diversity of goods. Their paper catalog is as thick as any, overflowing with deals, details, and pictures. Like any modern company worth its salt, the on-line presence of Brownells is equally, if not more so, impressive, featuring an expanded selection of goods and excellent videos explaining how-to use what you're planning on purchasing. My most recent purchase was a gun-smithing Magna-Tip screw driver set. When working with firearms, it's important to have the right tools and the soft metal of that cheap flat head screw driver you have won't cut it - you'll end up with stripped screws and, when it inevitably bounces out of the slot, scratched hard wood. Smithing screw drivers are hollow-ground to ensure a much greater metal-to-metal connection and allow for a much greater positive transmission of torque to the screw. The short of it - these bit heads fit better and provide more turning power, ensuring a great grip and an easy loosening or tightening of the screw. Smithing with the wrong tools is a fast way to damage a beautiful gun. This particular set includes 24 of the most commonly used bits and a slotted handle for easy and fast switching. When it comes to your firearms, you need the best - and Brownells always has it in stock.