8%
Cash Back
Camp Saver
Camp Saver started with a college kid selling camping gear from Logan, Utah and has since transformed into a camping goliath, shipping from 2 giant warehouses and offering retail sales through its Main Street location. Camp Saver offers free shipping on orders over $50, and with brands like MSR, Snow Peak, Sierra Designs, and Marmot in stock, you're guaranteed to survive in the woods. The last time someone went into the woods without the right gear, he was not a happy camper. Save yourself the strife and the tears. Active Junky will hook you up with Camp Saver coupons so you can afford all the tools you need.
Active Junky Exclusive Coupons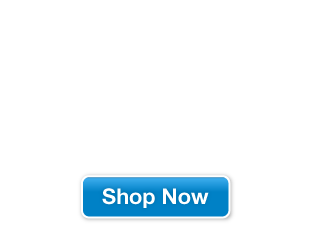 Specialty
We offer daily Camp Saver coupon codes, deals, and promotions. Camp Saver Carries , Women's Outerwear, Women's Apparel, Skiing, Snowboarding, Snowshoeing, Men's Apparel, Men's Outerwear, Kid's Clothing, Camping, Hiking, Rock Climbing, Ice Climbing,
Jon E
Lafayette, Louisiana
Time to Save
Finished up Christmas shopping this year without leaving the house thanks to Campsaver. These guys have so many deals its hard to quit shopping. My kids will have everything they need for some springtime camping trips for way less than any store I could have gone to. Make sure you check out the Active Junky Coupon code to save an additional 10% off your order.
Anonymous
Fast and Cheap
Awesome deals on Patagonia. Shipping was painless and fast. Will definitely be shopping hear again!!!