9%
Cash Back
Dogfunk coupons
The Dogfunk crew lives and breathes snowboarding and they know that everyone needs the best gear at the best prices. These guys have all the big names: Burton, Rome, DC, etc. and they have the best niche brands as well, like Capita, Airblaster, Skullcandy. They ship for free with orders over $50 and the gear comes straight from their offices in Utah. Lose your thrashed board and pick up something fresh today from Dogfunk.com. They also carry tons of clothing, accessories, outerwear, and gear for girls and kids. These guys work closely with Backcountry.com, so you know the gear is quality.
Dogfunk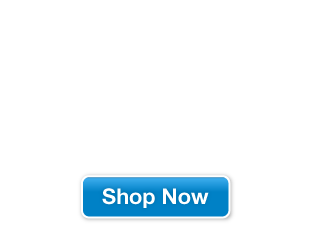 Dogfunk
Reviews
Mallori S
Los Angeles, California
Customer Service to 'da Fullest
DogFunk rocks my customer service world. I was in the market for a new snowboarding jacket. Found one online I liked; I began to price shop. Another online store had a lower price than DogFunk. I initiated a chat sesh, asked them to match the price and WA-LA the awesome, new, lower priced jacket was all mine :) Sidenote: move over Costco, DogFunk's return policy rocks.