10%
Cash Back
GearX coupons
GearX rocks the East Coast when it comes to outdoor and extreme sports gear! Located in downtown Burlington, Vermont, GearX carries the latest in hiking, biking, climbing, paddling, equipment and clothing to stay warm and dry on your travel adventures. The East Coast is an untouched gem when it comes to hiking in the Adirondacks, biking across state lines, or swimming in the Atlantic Ocean and Lake Champlain. They ship anywhere and you'll get free shipping if you order more than $99 worth of gear. Get out there and try a new sport today, or gear up for your favorites.
GearX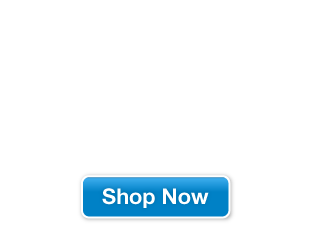 GearX
Reviews
Eleanore A
Albany, California
VivoBarefoot Achilles
GearX.com quickly shipped my pair of VivoBarefoot Achilles, giving me time to break them in before a half-marathon. These barefoot style running sandals are a modern take on the huaraches sandals discussed in the book "Born To Run". Made from molded Thermoplastic Urethane, the split toe design is a glorified flip-flop with an adjustable nylon velcro strap that attaches the slipper to the heel. After a month of training runs and a complete half marathon, these sandals successfully protected my feet from the hazards of road running, with no hot-spots or blisters. These sandals are not for the beginner minimalist footwear runner; the ultra thin 3mm sole simulates the flexible feel of barefoot running without fear of glass and heat destroying your feet. The hexegonal honeycomb footbed gives good ground grip for traction, and the slight curve on the sides of the sandal protects the foot from some gravel and the occasional pebble. However, this is a true sandal and not a shoe or foot glove, and use on trail runs will leave the foot wet and dirty. Sizes are general; I ordered size 41 womens, and recieved a product marked large, 41-42. Size was appropriate and I am happy to report a PR while wearing these shoes.