2%
Cash Back
Jans coupons
Jan knows the ski industry inside and out, because Jan Peterson's father started the first ski shop in Utah. With a dedicated, engaging staff that extremely knowledgeable about the gear the store sells, you can be sure you're getting the right product for you. With gear for alpine skiing, nordic skiing, fly fishing, hiking, mountain biking, and tons of active apparel in stock, you'll find everything you could want! Grab a coupon code or exclusive discount from the Jans retailer page on Active Junky and you'll be on your way to earning cash back and saving money.
Jans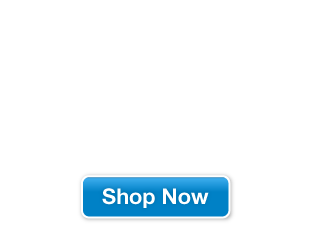 Jans
Reviews
Michael A
Denver, Colorado
Rentals
I've now used Jans for purchasing a few gear items and rental equipment. Its nice to try some things out before you purchase, especially with how much good equipment can cost these days. Good discounted price on rentals in my opinion.
Eddie A
Redwood City, California
Will be back
Just wanted to reach out to ActiveJunky and Jans and for saving me some money. Between my coupon and the cash back from ActiveJunky I saved $30. I will share this with my buddies!
Nathan E
Burlington, Vermont
Quality Service
Sometimes you loose the customer care and knowledge when shopping with the big retailers. The guys made me feel comfortable in my choice of ski boots for this upcoming season. That is one of two reasons I like Jans. The second reason being their big discounts.
Anonymous
Awesome Store
Fast Shipping! Super happy customer