10%
Cash Back
OMC Gear coupons
If you want the perfect adventure city, Portland is nearly perfect, and Oregon Mountain Community is right in town. They carry all the camping, skiing, snowboarding, climbing, and accessories you could imagine, and they'll give you free shipping if you order $50 worth. With brands like Mountain Hardware, Arc'teryx, and North Face, they wont leave you hanging. If you haven't gone exploring in Oregon yet, it better be on your bucket list. Between surfing on the coast, mountain biking in the foothills, and skiing, camping, and hiking in the cascade mountains, you can't go wrong in the pacific northwest.
OMC Gear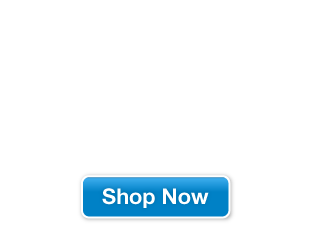 OMC Gear
Reviews
Nathan E
Burlington, Vermont
One Stop Shop
This is my one stop shop for all of my gear. When I'm looking for climbing and snow gear I know I'll be able to find it here. The customer service is awesome because if something doesn't fit or it's not exactly what I was looking for I can send it back no problem! The Military Coupon is also a plus!
Eddie A
Redwood City, California
Good company
I like shopping with these guys because they have stuck to their local feel throughout the years. They actually live what they sell and that makes a big difference in the way I feel when purchasing from them. On top of that I can usually find a coupon to add to my purchase to save some money. Keep up the great work guys!
Kevin M
Denver, Colorado
Great prices!
Oregon Mountain Community (e-OMC) has some of the best sales out there. Always take a look at their "Screamin Deals" section on the right side of their site to see the daily deals. They always have awesome deals on Arc'teryx and the North Face. Oregon Mountain Community.....a community for saving money on gear.