5%
Cash Back
Outdoor Divas
Ladies, if you didn't already know this, women are not small men. Outdoor Divas is dedicated to providing cycling, hiking, skiing, paddling, and running gear to women that has been designed exclusively for women. They carry Dakine, Roxy, Isis, Speedo, and Patagonia, all in women's models and sizes with $7.95 flat rate shipping. Get your gear from Outdoor Divas and keep beating the boys. When you need to save even more, check Active Junky for online coupons and promo codes to the Outdoor Divas online store. Outdoor Divas also has a retail shop on Pearl Street Mall in Boulder, Colorado.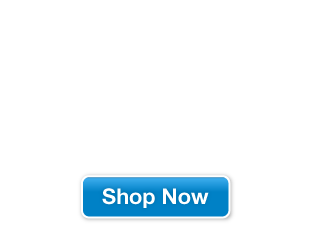 Alyson M
Commerce City, Colorado
Great Website
Outdoor Divas is a great women's only site. There flat rate shipping and user friendly interface make shopping online easy. They also have great sales so make sure you check out their sale tab. If you like instant gratification they also have two retail stores in Denver and Boulder.