5%
Cash Back
Peter Glenn Ski and Sports Coupons
Peter Glenn Ski and Sports coupons
Sometimes you can't live in the mountains, and you have to get your skiing fix on a pair of water skis. Those who can't water ski flock to the mountains for powder. Either way, Peter Glenn frickin loves water. Ski, snowboard, wakeboard, or kayak, if its slippery and it slides, he's got brands like Dakine, Special Blend, Obermeyer, and Burton in stock and ready to rock. Peter Glenn has been exploring the outdoors for over 50 years and he still ships your purchases over $49 for free. AJ finds great Peter Glenn coupons codes to satisfy your need for the best deal.
Peter Glenn Ski and Sports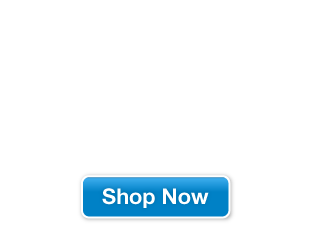 Peter Glenn Ski...
Reviews
Nathan E
Burlington, Vermont
Bring on the savings
Being able to stack 5% cash back with any coupons I already have for Peter Glenn is awesome! Not sure why anyone pays full price these days when there are such great deals likes this out there. Making it easy to Christmas shop this year Peter Glenn!
Ashley P
Denver, Colorado
Helpful customer service
Had to send back two items I purchased last week because they didn't fit. After talking with Peter Glenn's customer service I feel confident that I will get the items corrected and the coupon code I used will still apply. Good customer service and greats deals keep me coming back.
Jon E
Lafayette, Louisiana
Satisfied Customer!
First time shopping with Peter Glenn and they offer free shipping on all orders, which is one of the reasons I will continue shopping here. I got a great discount on my snowboard jacket during one of their deal of the day promotions and I couldn't be happier! Thanks Guys!
Tommy J
Denver, Colorado
The Best for Water Sports Gear
Peter Glenn has awesome sales on boardshorts and water sports gear all the time. They ship your orders for free which is a huge plus and with 5% cash back, you can't beat the deals.
Kevin M
Denver, Colorado
Great Ski and Snowboard Deals
Peter Glenn is a solid shop to buy ski and snowboard gear. Make sure to check out their Deal of the Day where they have 50% off specials. No need for a coupon code, as the prices are already discounted and get cash back through AJ.