9%
Cash Back
Expired ProBoardshop Coupons
ProBoardshop coupons
All you shredders who can never quite find the gear they really need to take it to the next level, look no further. ProBoardshop is all about snow, wake, skate, ski, and apparel from the best of the best like Oakley, Emerica, Nikita, Rome, and 686. They've been selling shred gear since 1982 and their 181,000 square foot warehouse stocks just about everything you could possibly need to cure your adrenaline fix. Don't forget ProBoardshop hooks you up with free shipping if you order $50 worth, and Active Junky has awesome ProBoardshop coupons to help you save a few bills.
ProBoardshop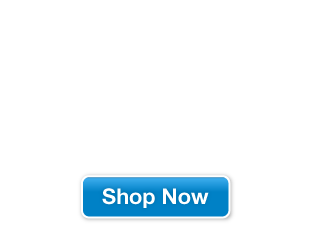 RESTRICTIONS
Cash Back will not be earned on all Sapient bikes and all Fat Tire bikes including Framed Bikes. Unfortunately the merchant will not pay us on these items, so we can not pay you. We encourage you to shop for these items through one of our other partners to receive cash back
ProBoardshop
Reviews
Andy B
Park City, Utah
Great selection and Free Gear!
I ordered a pair of 4frnt Hoji's and got a free pair of sunglasses. The shades are better quality than I anticipated.