4%
Cash Back
Exclusive Surf Fanatics Coupons
Surf Fanatics coupons
Over 15 years ago, a love of Jaguars football drew two brothers into Jacksonville, Florida to start a retail shop. The gear sold well, and the brothers recognized the growing need for an online presence. Surf Fanatics is dedicated to bringing you the neweset and highest-quality surfing, skateboarding, and moto gear and apparel for men, women, and kids. With brands like Rip Curl, Roxy, Volcom, Spy, Oakley, and RVCA in stock you'll have no problem finding exactly what you need to kill it in the streets and surf this summer. Hit the Surf Fanatics retailer page on Active Junky and grab an exclusive coupon or discount code and you'll save more than a few singles on your purchase.
Surf Fanatics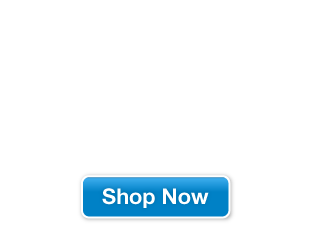 Surf Fanatics
Reviews
Jon E
Lafayette, Louisiana
Great for Sandals
If you need sandals you might want to check here first. Better discounts than other places I have checked and you get the latest model from all the big brands. Surf the web before hand and there is a good chance you will find a coupon code too!
Ashley P
Denver, Colorado
Fun variety of swimsuits
I got a few swimsuits from surf fanatics and they are exactly what I was looking for. There is a huge selection which is always a plus! Most of the brands on here have pretty good discounts compared to what you can normally find them in the store for especially when applying coupons.