10%
Cash Back
Moosejaw coupons
You think about the mountains every day. Ski, snow, paddle, climb, camp: Moosejaw knows you love it all. They carry brands like GoreTex, Nixon, Roxy, and Marmot because you need the best, and they are always available via live chat or telephone. To hook you up even further, Moosejaw coupons offer free shipping on any order over $49 and free shipping with any order including Moosejaw clothing. To save even more money on your purchase, check the Moosejaw retailer page on Active Junky before you shop because you can find awesome discount codes and exclusive Moosejaw coupons to help you save even more on top of your cash back. They have tons of awesome products that you can find on AJ, and if you don't subscribe to their newsletter, you should. The Moosejaw team is comprised of a bunch of goofballs with endless amusing jokes and their graphic design team is always good for a laugh. **Moosejaw cash back will not be paid on Garmin, GoPro and Suunto products
Moosejaw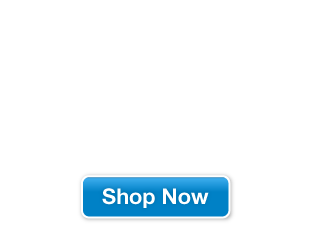 Moosejaw
Reviews
Steven B
Austin, Texas
Great prices. Great service. Open since 1992.
I've placed three orders with Moosejaw in January 2015. Items arrive in timely manner, well packed. Cashback shows correctly in my Activejunky account. Moosejaw even has their own rewards program so it is clear that they appreciate repeat customers. They will send you details on sales and coupons if you sign up for their e-mail.
Pavel A
Novosibirsk, Other
Beware!
On 02 December 2014 I received an email from ActiveJunky "50% Off: Extended! Moosejaw, Backcountry & More. Cyber Monday Sales Extended Today!" And I placed the order with 5REWARDS link at MOOSEJAW shop. Everything passed smoothly, promo code seemed working, the total estimated rewards were correctly shown. BUT after the order shipped there is no additional points awarded. Online support did not wanted to help. All I have is "The 5XREWARDS code was good only cyber monday, which was December 1st. Activejunky is a third-party site, so if they don't pull down the promotion on their end on time, we have no control over that." When placing the order there were no issues or signs "promo expired" or something like this. So I conclude the promo and the online shop misleading customers.