5%
Cash Back
Expired Patagonia Coupons
Patagonia coupons
If you're serious about anything extreme, Patagonia is one of the best brands in the industry and they offer some awesome coupons online. They ski, camp, paddle, board, fly fish, run, and climb. They don't need motors or crowds or stadiums. They are dedicated to the environment and they donate at least 1% of sales to environmental groups the world over. To help your cause, use a Patagonia coupon from Active Junky and you'll save more money on gear so that you can give more back to your community and the planet. Patagonia embodies your inner adventure junkie and you can talk to any rep online via live chat during your purchase. If you name a brand after mountains, you better be sure your products could make it to the summit. Whenever you shop at Patagonia, check their AJ retailer page first and you'll find great exclusive coupons on the newest products and promotions in the store.
Patagonia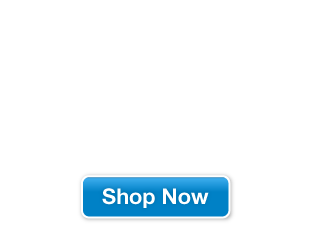 Patagonia
Reviews
Mike M
Patagonia = The Best
I buy a ton of products from Patagonia. Even though they are pricy, they last a very long time and have a life long warrantee. It's worth the price and you can usually find a coupon or cash back deal for the Patagonia online store.
Hannah G
Santa Monica, California
Patagonia No Ka Oi (The Best)
Often referred to by the outdoor fashionistas, Patagocci is your basic designer brand with a kick, literally and figuratively. Growing up on the mountains of Colorado has instilled the importance of clothing that will keep you dry and warm but also be able to adapt to all types of weather in one day. Patagonia makes a great jackets for winter weather. But here's where they really give you a kick... they excel on the beach as well! I moved to Maui switching in my surfboard and cold clothes to be scantily clad in the surf. Every surfer chick knows the biggest challenge is finding a swimsuit top that will stay on! Patagonia No Ka Oi, they are the Best! After just one day catching waves you'll realize this top is not only going to stay on through those inside sets but also its going to last through all the winter swells not just this month! I wouldn't have thought of looking at Patagocci for surfing because i've always loved their products for the snow but I was amazed to find they are a brand that can do all outdoor activities with high standards of design and quality!