8%
Cash Back
The House coupons
Need a snowboard, skis, bike, wakeboard or a new pair of sunglasses? Take it to The House! That's right, they have been hooking junkys up with gear since the 80s and they are still a major player in the market. Their specialty is snowboard gear and wakeboard gear, but they have it all. Unless it's gaper day at your local mountain, you don't need to be riding in the same gear that your parents wore in the 80's. Skis are a little better these days, and the clothing isn't as... bright. Active Junky has the coupon codes to hook you up, so start shopping.
The House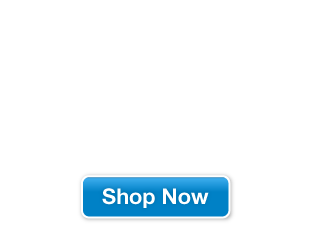 RESTRICTIONS
Cash Back will not be earned on all Sapient bikes and all Fat Tire bikes including Framed Bikes. Unfortunately the merchant will not pay us on these items, so we can not pay you. We encourage you to shop for these items through one of our other partners to receive cash back
The House
Reviews
Andy B
Park City, Utah
Great Selection, Free Gear, and Shipped Fast!
The House rocks! They have a huge selection of wakeboards and I got my new BOB within a couple of days. They also gave me a free pair of ear buds with the order.